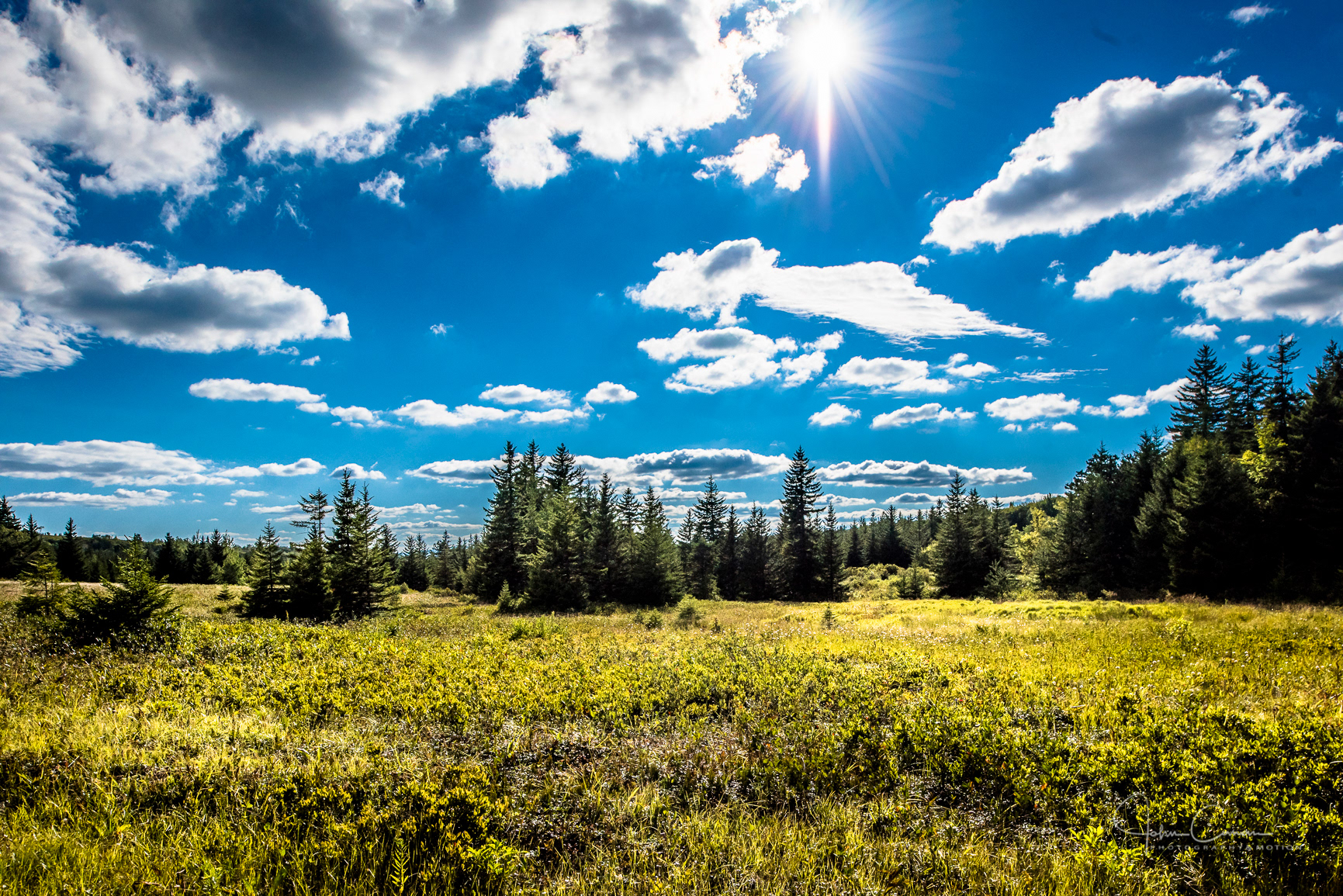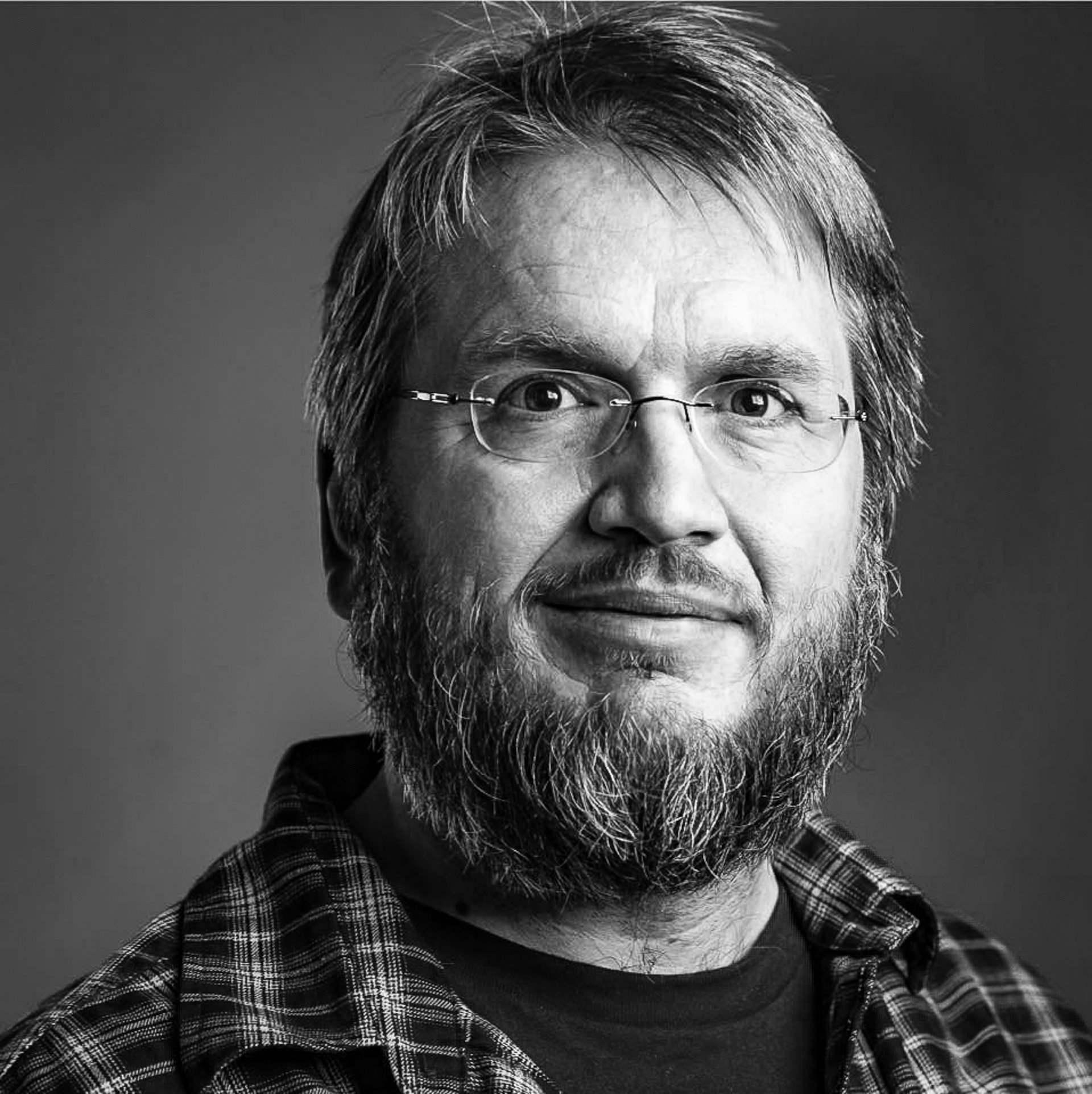 John is a Maryland based, photographer who empowers Organizations, institutions, families, and communities to tell inspiring stories through photographs and cinematic video. 
Services provided to his clients range from include assignment work, editorial photography, and photo essays for publication.
John also offers private instruction, workshops, keynotes, and photography slideshows.  
He is a Getty Image Ambassador and Content Creator, and his commercial stock photos are available for purchase through Getty Images.